Striving to be the best, we want to make sure that when operating with us, you don't have to worry about doing anything. It is our belief that the client should not have to lift a finger when Green Acres Junk Removal & Hauling is on the job. When you call on us to remove your unwanted materials, Expect to get quality service.
Our services include, but not limited to, sorting, loading, cleaning up, and taking care of the disposal and weight charges.



**Junk Removal includes up to 3hrs labor, after 3hrs labor rate of $100.00hr will apply.

​​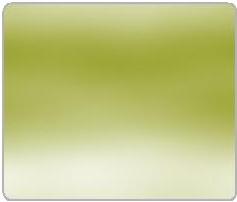 To the left you will find a pricing guide. We also provide free estimates to anyone looking to have us haul their junk.
​You can rest assured that you will be scheduled when the time best suits you.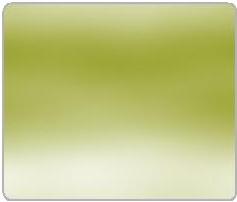 With affordable rates on junk removal, you can't afford not to call us. Whether it is a single item or multiple loads, Green Acres Junk Removal & Hauling will pick up your junk wherever it's at.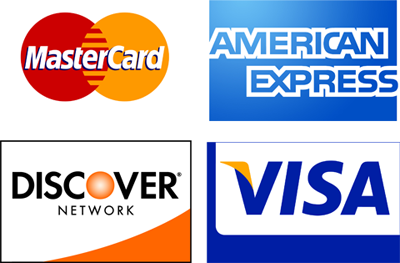 Now accepting all major credit cards!
**Tire Surcharge $4.00 up to 32" /$8.00 larger then 32"
​**Freon Units
Surcharge
$12.00 p.u.
**TV Surcharge $15.00 Each​

​​**Mileage Rate for Hauling $2.75 mile

​**Labor Rate $100.00hr / min. 2 hrs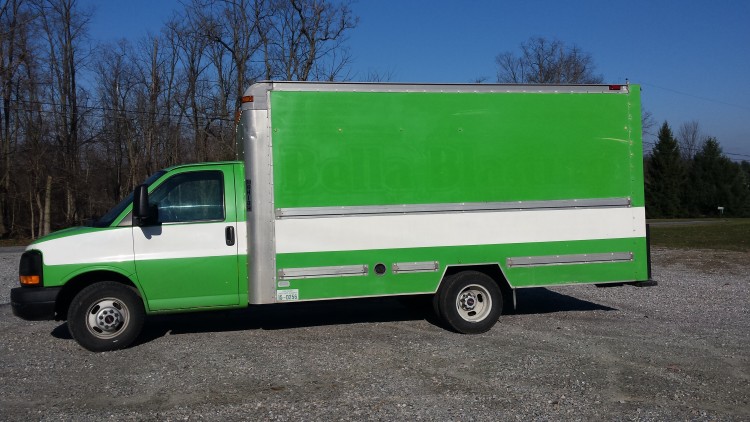 Box Truck is equal to 33 cu yards
​8'Wide x 14'Long x 8'High